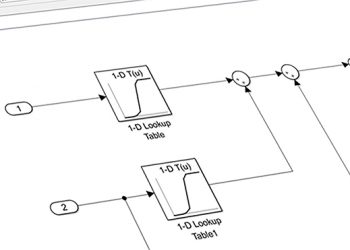 Control Strategies Development
Development of model-based control strategies and software.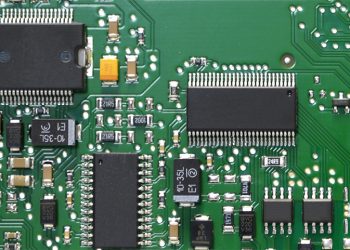 Embedded devices hardware developing and manufacturing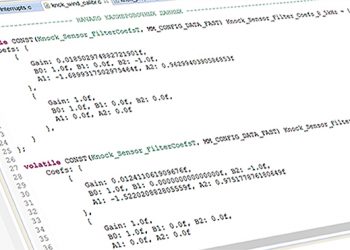 Embedded software development for automotive, industrial and avionics.
0
Vehicles with our products
Technical Director
Bogdan Motors
Gionix developed unique software and hardware for updating engine control unit software, which is actively used by our specialists in the vehicle manufacturing process. All works on the project were performed at a high technical level, surpassing the initially set requirements.
Gionix was chosen as a developer and supplier of equipment for the "Automotive Building Plant no. 2" PJSC "Automobile Company" Bogdan Motors" due to the fact that the Gionix is the only company in Ukraine with considerable experience in the field of development of modern engine control systems and testing of internal combustion engines.
Key Account & Technical Sales Manager
ETAS (subsidiary of Robert Bosch GmbH)
Gionix have proved to be the most competent customers and partners we could hope to find, not only within Ukraine but throughout Eastern Europe. They have consistently surprised us with their level of technical expertise and ability to execute on time and I can only unhesitatingly recommend them for any projects involving development of Embedded control systems software – especially for Engine or Transmission control applications.
We help our clients
create the future.
Gionix MZ2 Loader updated to version 3.1

Finished closed testing of diagnostic system. Additional information added to product description. Links to diagnostic portal and knowledge base added to support page.

[vc_row][vc_column][vc_column_text]MZ2 ECU`s firmware updates available for download![/vc_column_text][/vc_column][/vc_row]